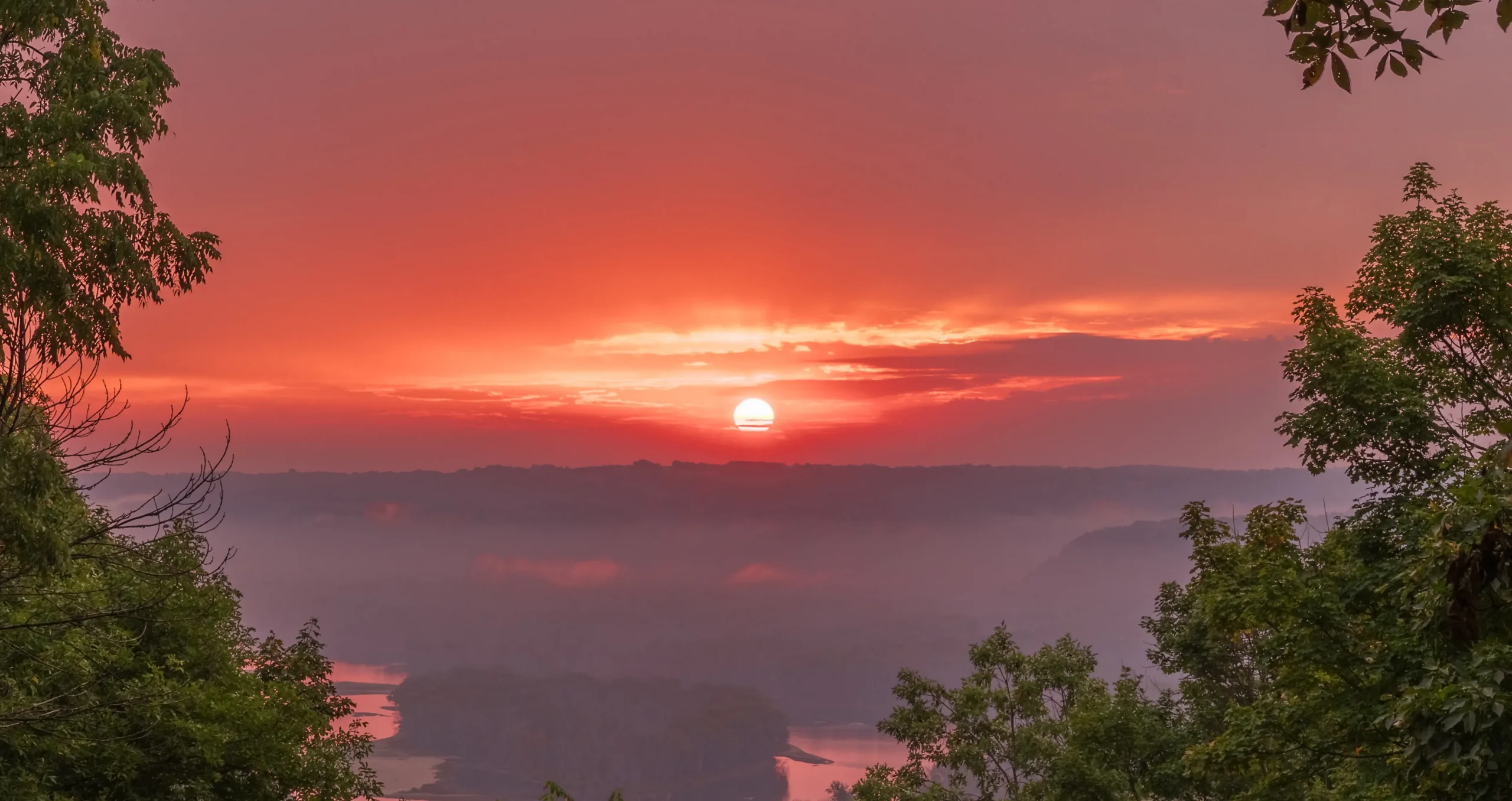 Interim
K2 Search har sedan starten utfört 2500 executive search uppdrag och det inom flera olika branscher som Life Science, Finance, Industrial, Healthcare, Education and Media & Entertainment.
Experter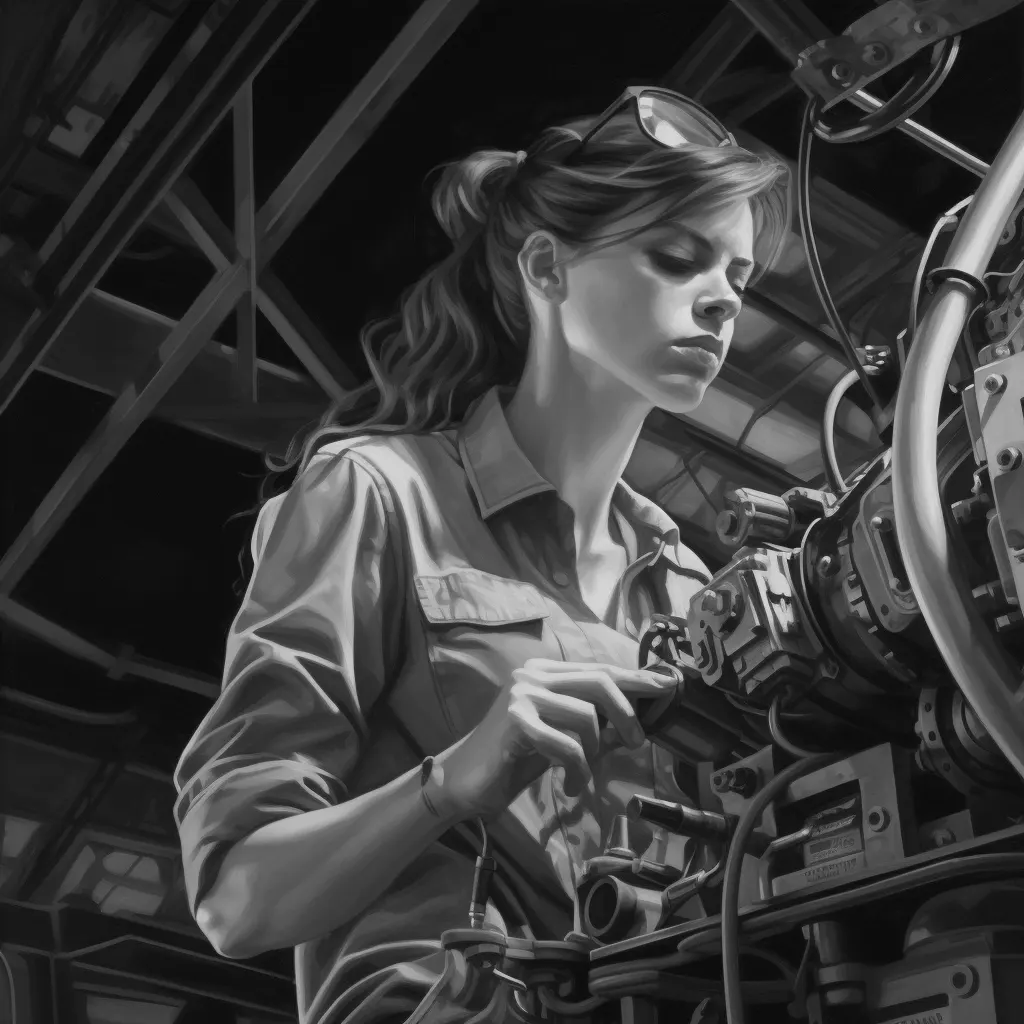 Teknik
Executive rekrytering inom tech och IT är sedan många år tillbaka en specialitet
Consulting
Executive search consultants are experts at finding high-level candidates to fill the leadership positions in companies and organizations.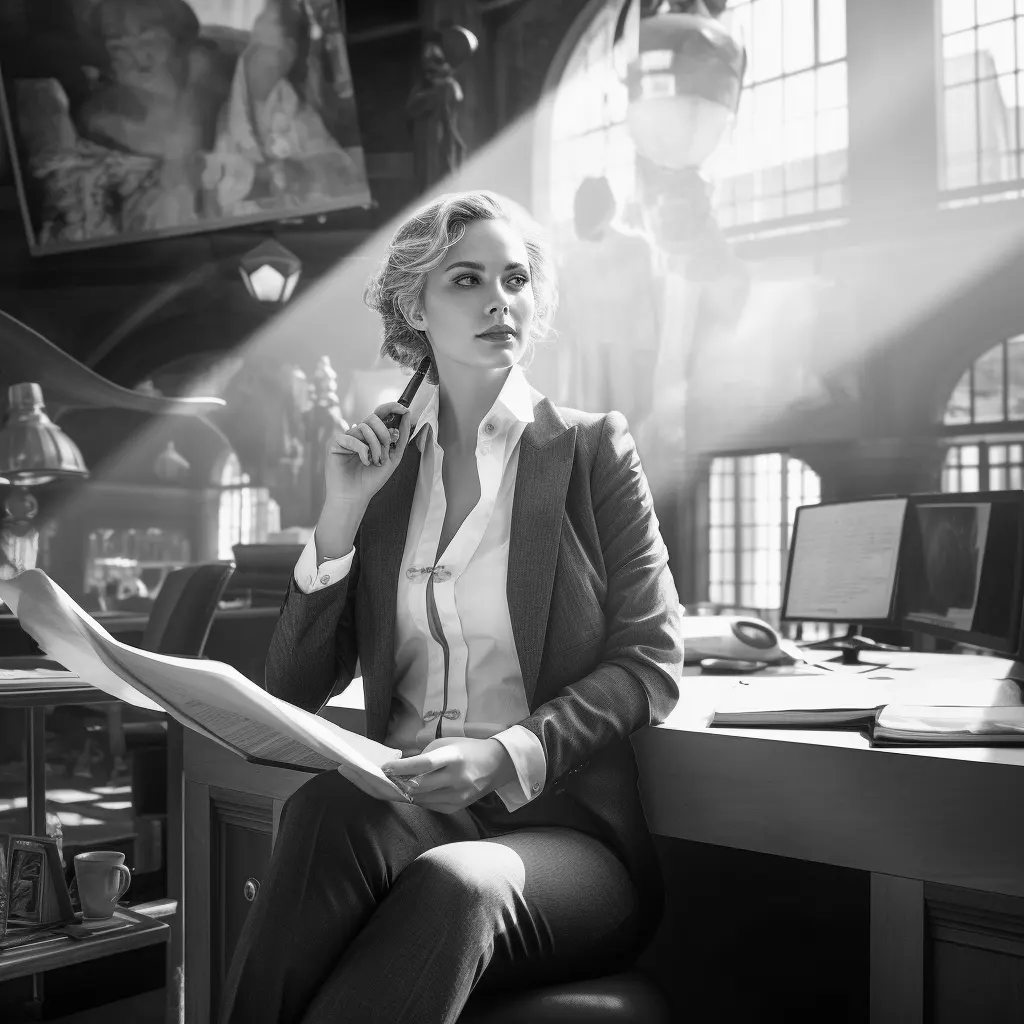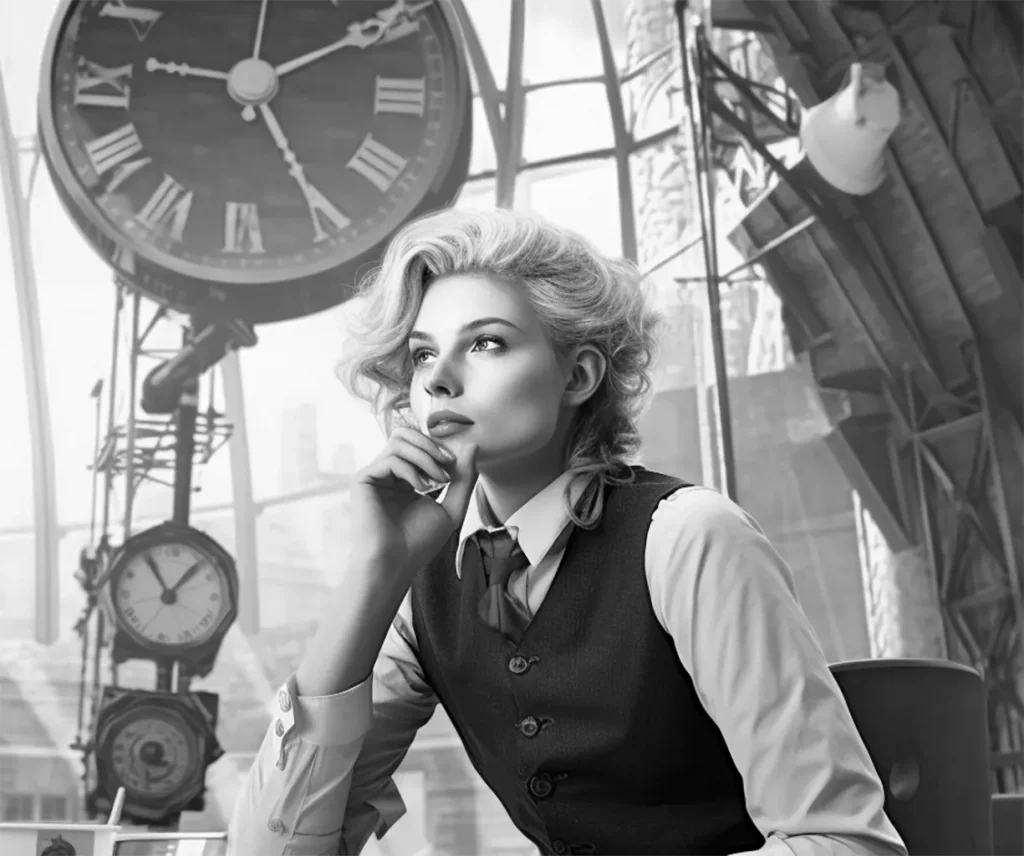 Management
Executive Search Professional Services works with consulting and providing senior leaders to boards, management groups and specialist positions in service.